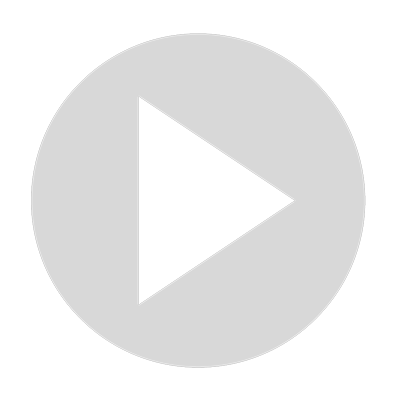 Climbing Mount Snowdon via the Pyg Track & Llanberis Path
Planning on Climbing Mount Snowdon? Check out our experience of climbing Snowdon on our blog: 

https://roamingspices.com/climbing-mount-snowdon/ 

Music: https://www.bensound.com

Prior to arriving in Llanberis, Snowdonia National Park, we had decided to climb Snowdon using the easiest and most commonly used track – The Llanberis Path. However, having spoken to the owner of the hotel we were staying in (Alpine Lodge), he suggested what he considered to be a far better option – Pyg Track up and Llanberis Path down. 

He thought that this was the best plan as it would give us the best of both sides of the mountain. We went with his suggestion and on the morning of our climb we caught the bus from Llanberis to the Pyg Track starting point at Pen-y-Pass, about a 20-minute bus drive away. 

The first 50 minutes of the climb were fairly gradual and pretty comfortable. The next stretch of the climb took us high above Llyn Llydaw lake to our left and then on to Glaslyn lake that sits at the bottom of the sheer rock face that leads up to the summit of Snowdon.

It was this next section that was by far the most challenging! From Glaslyn lake up to the top crest where the Pyg Track intersects the Llanberis Path, the trail does get very steep. Upon reaching the top, we turned to the left and enjoyed the final gradual 15-minute climb to the summit of Mount Snowdon. 

If you are lucky enough to be blessed with great weather, as we were, you will be treated to absolutely spectacular 360 degree far reaching views. It's possible to see the Llŷn Peninsula to the south-west and Anglesey to the north-west. To the south, you will be looking across the full extent of Snowdonia National Park.

If you have not taken any food or drink with you (this would be very stupid!) you can always grab something at the visitor centre at the summit.

Taking the Llanberis Path down was a totally different experience to that of taking the Pyg Track up the mountain. This trail pretty much leads you in a north/north-west direction so you are constantly looking in the direction of Llyn Padarn and Llyn Peris lakes that sit alongside Llanberis, the finishing point. 

Although this track is pleasant and does offer a whole new perspective to that of the climb, we were very glad that we did not use the Llanberis Path for both the ascent and descent.
It was a long day but certainly a challenging one! 

If you are thinking of climbing Mount Snowdon, we would most definitely recommend it. Just make sure you pick your weather and go to the mountain prepared, both physically and equipment wise!
Show More
Show Less
Recommended Videos
9:12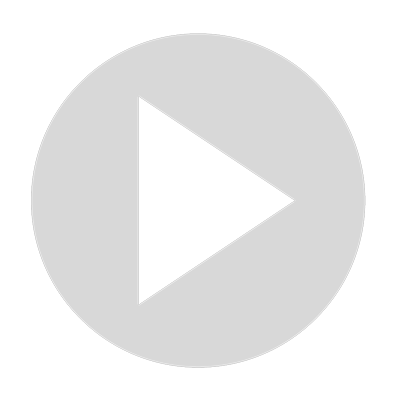 Mynydd Troed Walk in the Black Mountains of Wales
89 views · Feb 21, 2022
3:04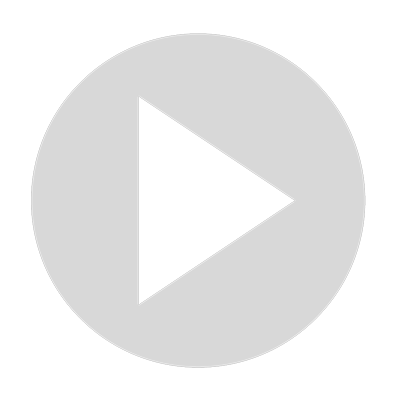 Mynydd Llangorse (Llangorse Mountain) Walk
98 views · Feb 16, 2022
4:05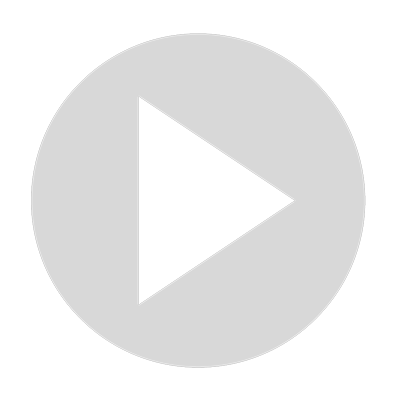 Blorenge Walk - Circular Walk Around Blorenge Mountain
143 views · Feb 16, 2022
8:31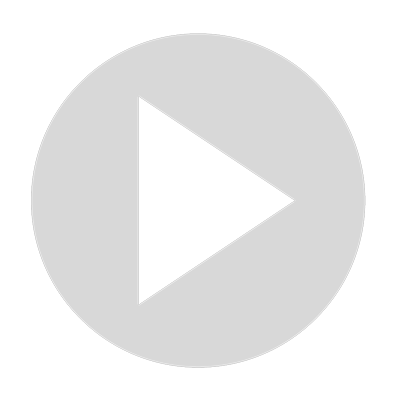 Black Hill Walk & the Olchon Valley, Herefordshire
26 views · Feb 16, 2022
2:14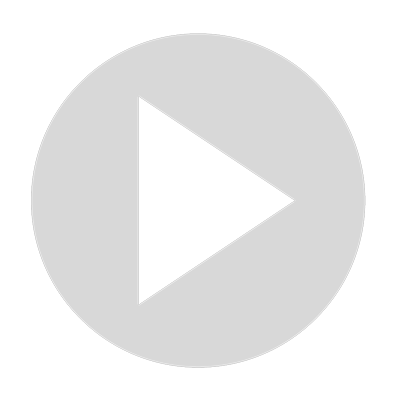 Garth Mountain Walk Near Cardiff
310 views · Feb 16, 2022
5:14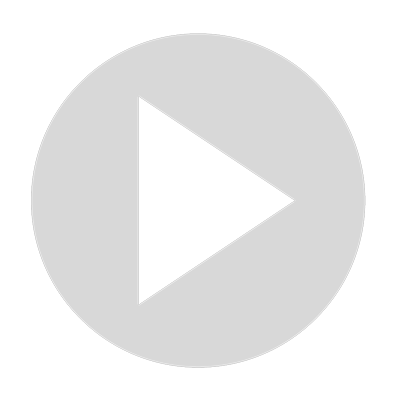 Brecon Beacons Horseshoe Ridge Walk
106 views · Feb 16, 2022
2:52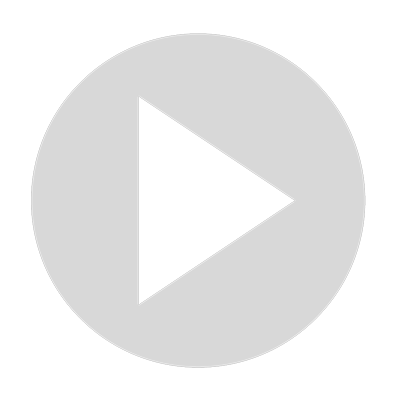 High North Peak Hike in Carriacou, Caribbean
15 views · Feb 16, 2022
2:18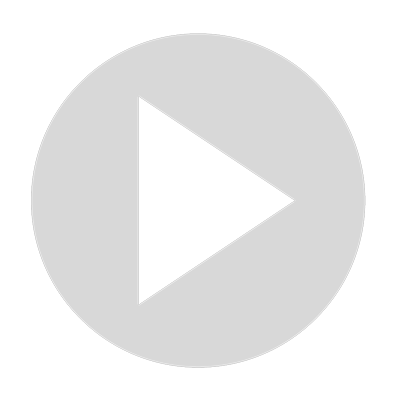 The Valley of the Rocks Walk
30 views · Feb 16, 2022
8:18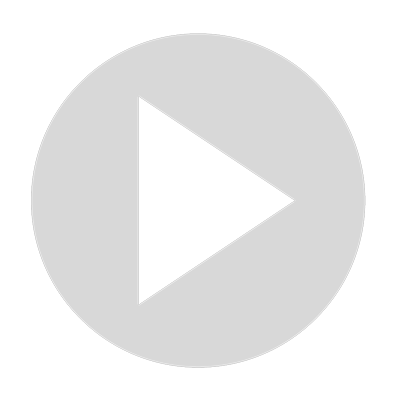 Tor y Foel Walk From Llangynidr
51 views · Feb 16, 2022