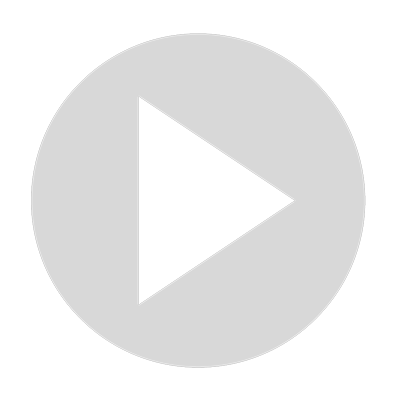 Welcome Stone Hike in Grenada
Hike review: https://roamingspices.com/welcome-stone-hike/
Music: https://www.bensound.com
  
Welcome Stone Hike - Route Guide

The Welcome Stone hike from Bathway is not an official, published hiking trail. We just so happened to be spending a week in the Glass House Airbnb in Bathway and fancied a hike to the Welcome Stone!

Upon leaving our accommodation, we headed north along the coast road that runs parallel with Bathway Beach. Here you get to enjoy unbroken easterly views over the ocean, towards Green Island and Sandy Island.  

In approximately 600 metres, you will take the second turning on the left. This will lead you in a westerly direction along a pleasant, leafy residential street that gradually winds its way up into the hills of Bathway's interior. 

Before long, the concrete road gives way to a dirt road which soon plateaus and views open up to the forested peaks to the west and south-west. The residential properties of Bathway now give way to roadsides lush with thick vegetation. 

Rose Hill    

A short distance further on, you will enter Rose Hill, a typical rural Grenadian village. Here you will find modest wooden properties splashed with vibrant colours, which is so much the norm in this island Nation. 

You can't help but notice the pride taken in the presentation of these small homes, which are, without exception, immaculately presented. We received the usual friendly greetings from young and old as we passed by. 

When we asked a man for clarification that we were indeed on the right route, he even offered to walk us all the way to our destination. We politely declined his kind offer.
 
At the end of Rose Hill high street, you turn left and then immediately right on to Madeys Road. Follow this road for approximately 800 metres until you reach a sharp right-hand turn. 

This is the road that will lead you to the Welcome Stone. There was no official signpost to indicate that the Welcome Stone was at the top of this road but a kind resident had created their own sign to help visitors. 

The Climb to the Top of Levera Hill

As soon as you turn on to this section of road, the gradient increases considerably as the road winds its way to the top of Levera Hill. This section of the Welcome Stone hike may only be approximately 1 km in length but it is comfortably the most difficult section of the hike. 

Upon reaching the top you will be welcomed by an unsightly radar station that is surrounded by a wire fence. Turn left and follow the perimeter of the fence until the path leads you down into the woods. 

Again, there is no sign of any sort to indicate that you are on the right track; just a few posts in the ground joined by a length of rope that gives you the sense that you are being lead somewhere.
 
The Welcome Stone - Views to behold      

You will soon catch sight of a collection of large boulders on your right-hand side. Climb over the boulders and you will instantly be greeted with a picture-perfect Caribbean vista. 

Our sudden exposure to this incredible view can best be likened to one that a pilot would experience when breaking out of the cloud on the approach to landing.

What can you see from the Welcome Stone?

As you gaze out to the northeast, there is plenty to focus your attention. At the base of the hill sits Levera Pond and just a short distance off the beaches of Levera and Bathway are Sugarloaf, Green Island and Sandy Island (left to right). 

Looking further to the northeast you will be able to make out Caille Island, Ronde Island, Les Tantes and Diamond Island. On a clear day, you will even be able to see Carriacou, which along with Petite Martinique, make up the island nation of Grenada. We were so mesmerised by the location and the beauty that lay before us that we simply sat and gazed at the view with a real reluctance to leave.   

Returning to Bathway

We opted to return to Bathway using the same track but we were advised by a young man at the Welcome Stone that there was a more direct route. This track dropped down into the woods on the steep eastern slope of Levera Hill, just to the right of the Welcome Stone. Since we had no idea what this track was like, we chose the tried and tested route home. 

As we headed back through Rose Hill, we caught sight of a green fruit hanging from a tree alongside the road. As we stood trying to work out what it was, a local man approached us and informed us that it was known locally as the Golden Apple. Apparently, it is only when the fruit falls to the ground, that it starts to ripen and develops its golden colour. 

The gentleman instructed his young son to run home and fetch him a knife. He then picked a Golden Apple from the ground, peeled it and offered it to us. Having never tried this fruit before, we both happily obliged. It was crunchy, a little sour and slightly sweet. The taste was unique and beautifully refreshing. We then made our way back to Bathway for a well-earned cooling off in the sea.
Show More
Show Less
Recommended Videos
2:39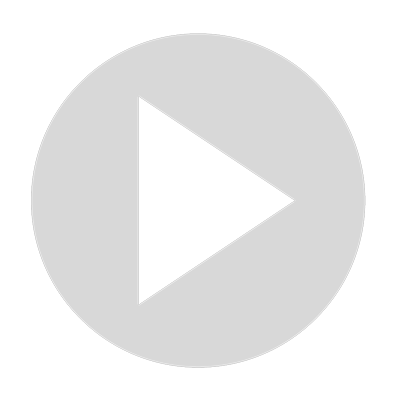 Concord Waterfall Walk in Grenada
31 views · Feb 16, 2022
4:35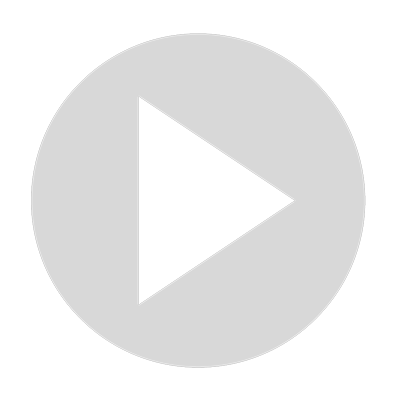 Mount Qua Qua Hike - Grand Etang National Park in Grenada, Caribbean
22 views · Feb 16, 2022
2:52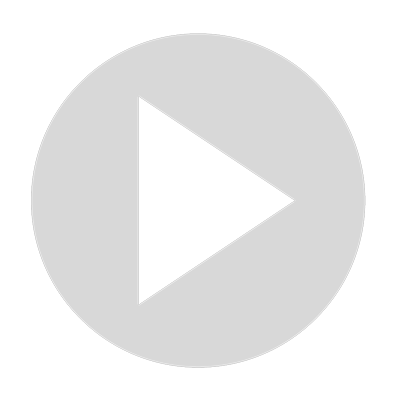 High North Peak Hike in Carriacou, Caribbean
15 views · Feb 16, 2022
2:59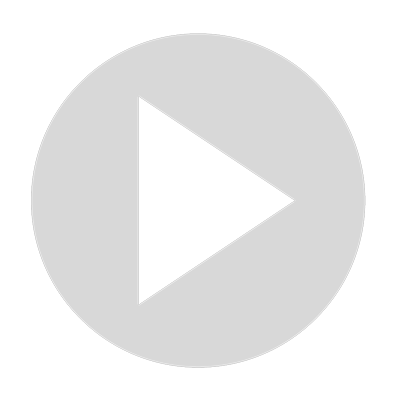 Hike to Anse La Roche Beach in Carriacou, Caribbean
12 views · Feb 16, 2022
2:18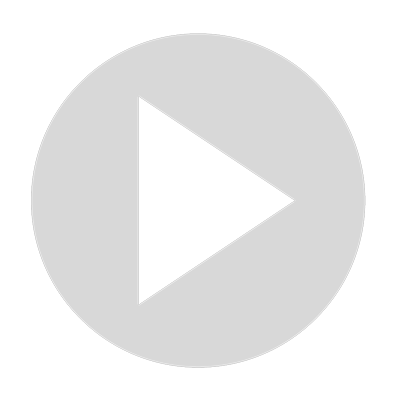 The Valley of the Rocks Walk
30 views · Feb 16, 2022
4:49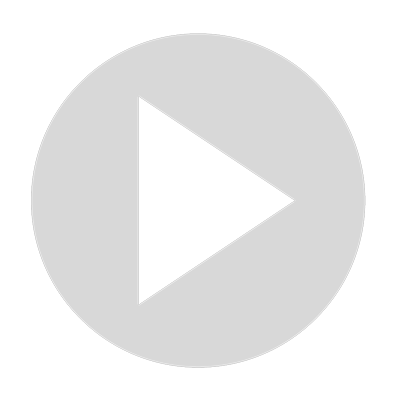 Sensational Cadair Idris Walk Via the Minffordd Path
72 views · Feb 8, 2022
2:14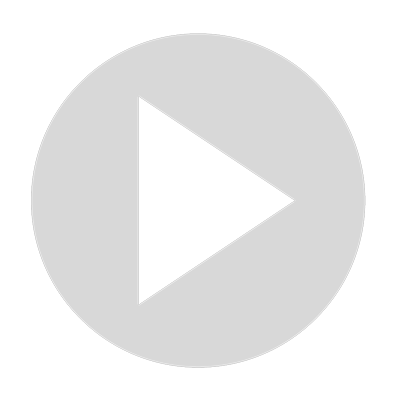 Garth Mountain Walk Near Cardiff
310 views · Feb 16, 2022
8:36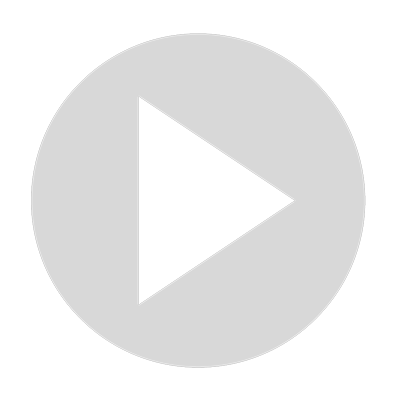 Circular Hay Bluff Walk Including Twmpa Via Gospel Pass
333 views · Feb 16, 2022
4:05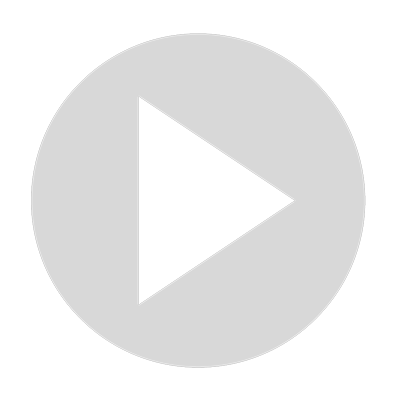 Blorenge Walk - Circular Walk Around Blorenge Mountain
143 views · Feb 16, 2022